Adam Wildavsky
---
Welcome! It's taken me longer than it should have to set up a home page. This is a first stab - I like to think of it as "better than no page at all."
Links within this site:
Links to other sites:
How to reach me:
EMail:

WWW (you are here...):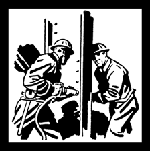 Is my site under construction? Certainly it is, and I expect it will be perenially. Please visit often!

This page was last updated on June 23, 2019.